Trademark registration online aids organizations in safeguarding their brand identities and fighting off imitators and fake goods. Since consumers utilize brand identity to evaluate and compare companies, trademark registration is a crucial component of the current business environment. All organizations strive to develop distinctive strategies to set themselves apart from the competition. Without their recognizable logos and brand names, can you picture what companies like Apple or Samsung would seem like?
These companies rely on such branding techniques to be memorable and increase client loyalty. As a result, maintaining success depends on preserving brand reputation from damage. Businesses can obtain exclusive rights to use their brand name, logo, and other visual symbols by trademark registration online. In this blog, you will understand why you ought to get trademark registration online through trademark registration process.
A trademark is any logo, symbol, word, or combination of words, symbols, and numbers that distinguishes a brand from others in the market. Furthermore, trademark registration online prevents competitors from utilizing identical names or logos, making it a crucial piece of intellectual property for an organization. Additionally, they help businesses create a thorough brand identity by letting shoppers connect different visual elements with their goods.
For startups registered as MSMEs under the Udyog Aadhaar Scheme, the Department for Promotion of Internal Trade and Industrial Policy recently lowered the application fee for trademark registration online in one class by 50%.
What are the benefits of getting trademark registration?
Easy identification of a product or service
Grants brands the exclusive right to use distinctive visual features
Ensures quality of a product and service
Helps in promoting and marketing goods and services
Provides legal protection against products that are fake or copied
Facilitates the launch of a product into new markets and market segments
Makes it possible for the organization to develop stronger goodwill, reputation, and dependability
You need not worry about how to register trademark in Surat or how to register trademark in India! Access experienced assistance with our team of professionals at Finaccle who will walk you through each step of the process at a very affordable cost!
What are the types of trademark?
The following are the types of trademarks that organizations or brands can register:
A picture, symbol, 3D shape, or letters
Sound marks in audio formats
Using letters and numbers together to represent a brand
Brand name
Graphic design or a logo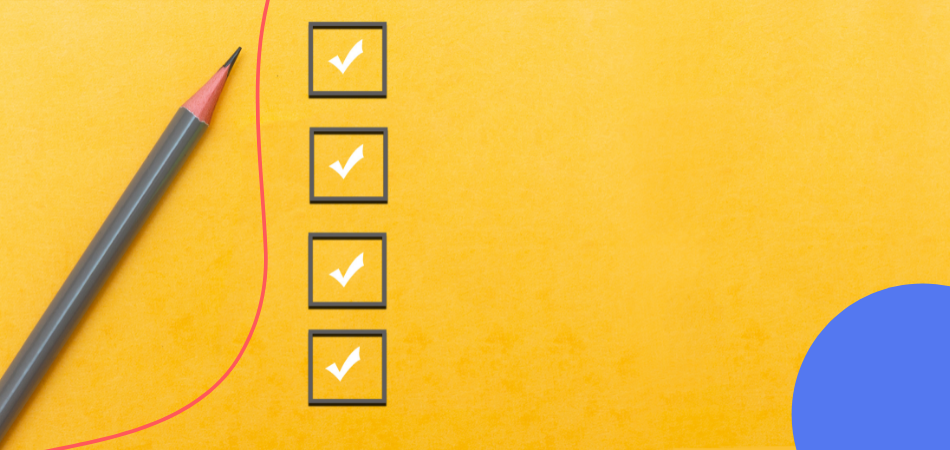 Application for trademark
Any person, company, or other legal entity that trades in goods or services may submit a trademark application. Additionally, the trademark registration process might take anywhere from 18 to 24 months to complete.
Companies can highlight their trademark registration by including the ® (registered symbol) after successful registration. In order to ensure the legal protection offered by the Trademark Office, organizations will also obtain a registration certificate. A registered trademark also has a ten-year validity period from the filing date, and trademark owners must renew their trademarks to maintain protection.
What are the documents required?
Trademark or logo copy
Information about the application
Details of the products and services to be registered
Date of usage on the application (if used it)
If required, a power of attorney
What is included in the trademark registration online process in India?
To avoid having application rejected, applicants must first check to discover if similar trademarks are already in use before applying.
Individuals must file an application to the Indian Trademark Registry after selecting a trademark. It also has offices in Kolkata, Mumbai, Delhi, Chennai. The government now permits organizations to submit applications online. It is advised to seek aid of a professional at Finaccle!
In addition, the examiner carefully reviews each application after receiving it and conducts a thorough examination for somewhere between 12 to 18 months. The trademark is published in the Trademark Journal after the examination.
Individuals have the option to oppose the trademark registration during this time. The applicant will be required to appear at a fair hearing and defend their right to register the mark if there is an opposition.
The TM Office issues a registration certificate upon successful clearance, after which you may use the ® symbol. However, the applicant must renew the trademark every ten years in order to maintain protection.
Why Finaccle can prove to be useful for you?
Trademark registration process takes a long time and involves plenty of paperwork. However, it guarantees the sustainability and safety of the goods and services associated with your brand. As a result, organizations should rely on qualified services to acquire trademark registration.
Finaccle provides a complete package that makes it simple for organizations to safeguard their brand identification. Get trademark registration process done with Finaccle! You need not worry about how to register trademark in Surat or how to register trademark in India! Access experienced assistance with our team of professionals at Finaccle who will walk you through each step of the process at a very affordable cost!
Not only trademark registration, you can also benefit from our services in the Financial, Accounting, Legal and Taxation domain! Ask us any doubt you may have! For more updates, follow us on the following platforms. Share this blog and for more, stay tuned!